Ancient historical fiction giveaway
Enter our prize draw for the chance to win three paperback ancient historical fiction books!
One winner
Enter before 15 December 2022, 11am GMT.
Open to US and UK residents (subject to certain exclusions below)
Scroll down to learn more about the books and enter the giveaway!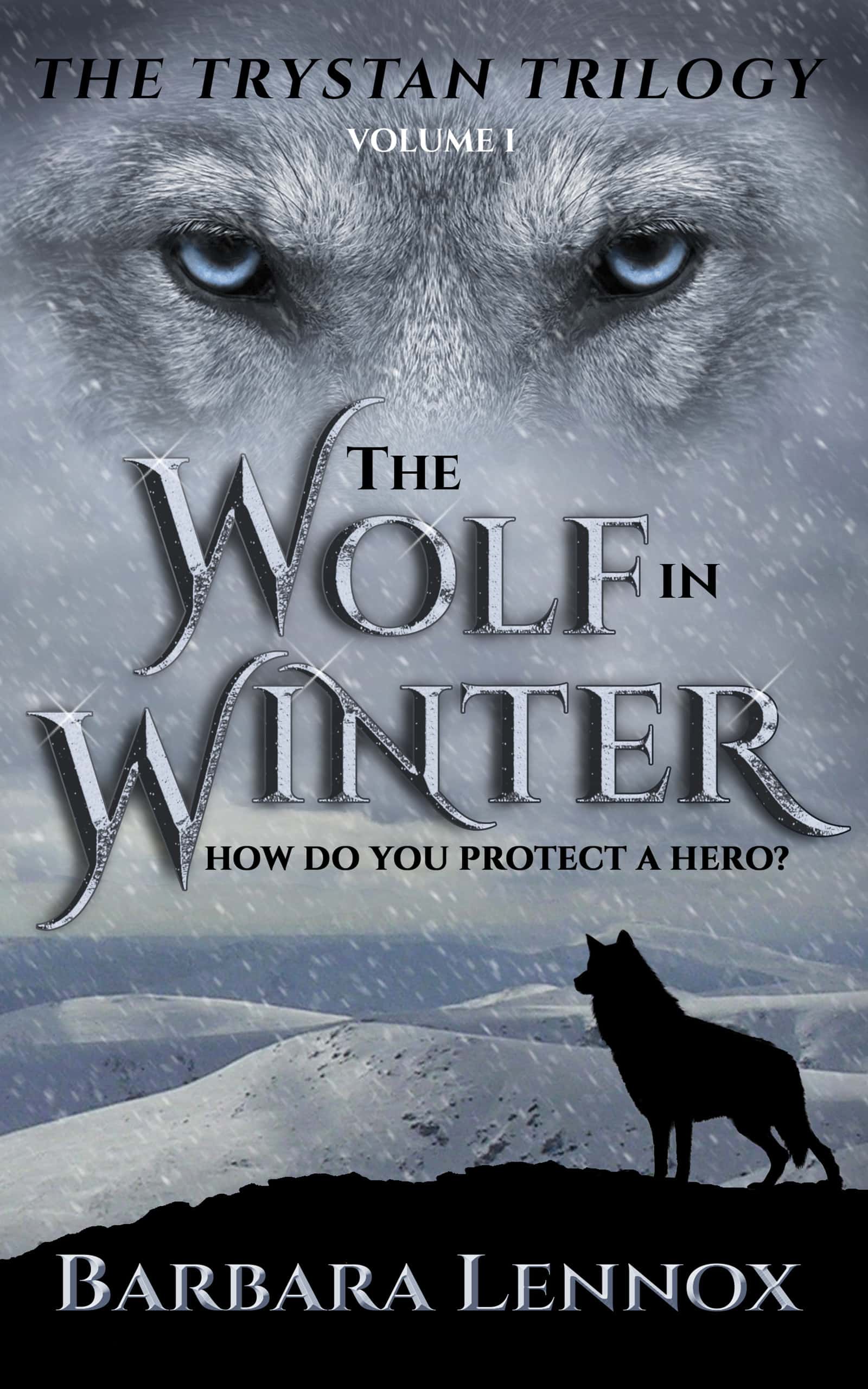 The Wolf in Winter by Barbara Lennox
Corwynal dreams of reputation as a warrior. But when his half-brother, Trystan, is born on The Night of Thresholds, he's forced to rein in his ambitions to become the boy's guardian and mentor. A retelling of the Tristan and Isolde legend, set in the melting pot of cultures that is late iron-age Scotland at the end of the 5th century.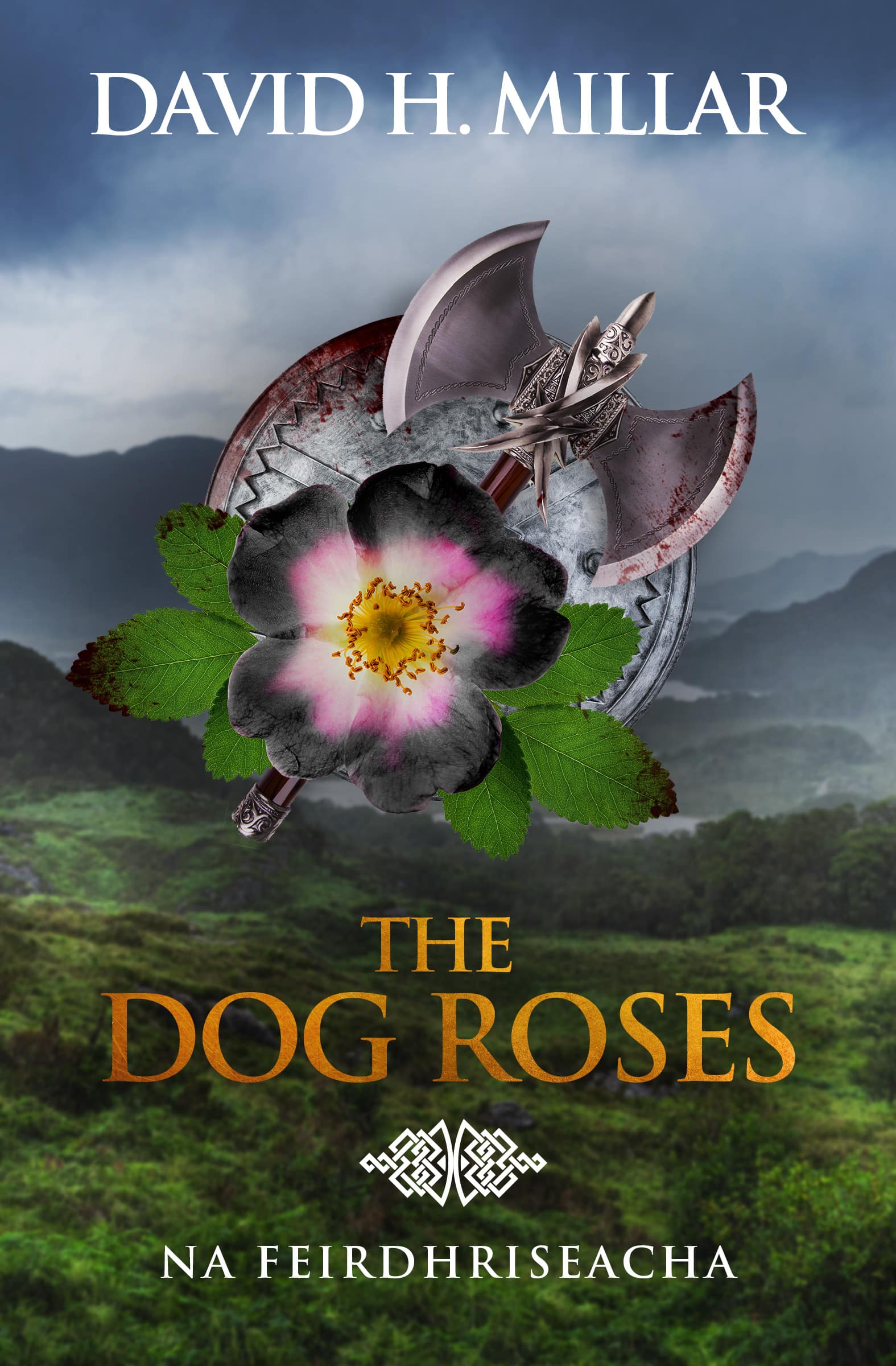 The Dog Roses – Na Feirdhriseacha by David H. Millar
In ancient Ireland, the mist clears and three triremes glide into the bay's calm waters. Brighid and Danu leap over the vessels' sides into the cold sea only to be greeted by the sound of clashing steel. In his stronghold, Uallachán gazes upon a familiar shield, curses the memories it provokes, and swears vengeance on his old adversary's daughters.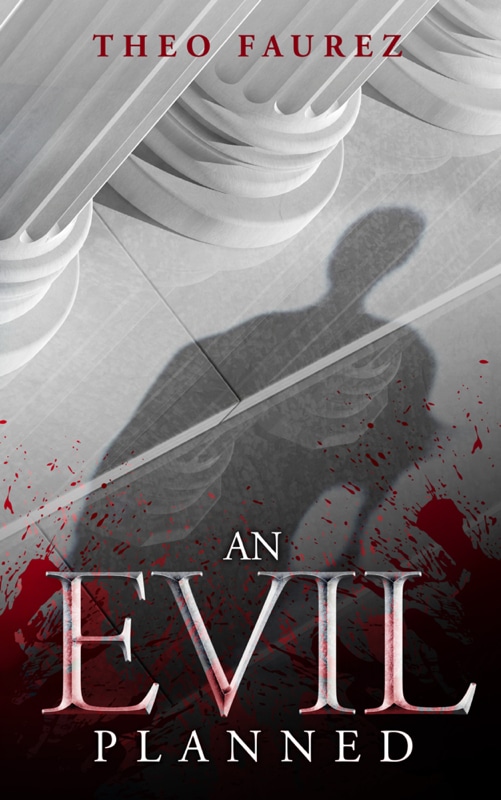 An Evil Planned by Theo Faurez
Who murdered the rich young heiress just outside her home? One of her brothers wanting more than a share of her inheritance? Follow Captain Antonius Sabas, his bibliophile brother, a disowned Jewish woman and a naïve Greek youth as they do their best to untangle a web of half-truths. Mystery, murder and magic in the Eastern Roman Empire.
This giveaway is open to all legal residents of the mainland United Kingdom and Northern Ireland, and all legal residents of the contiguous United States, excluding residents of Rhode Island, who are 18 years old or over on the date of entry. The following additional exclusions apply: employees, directors, officers, and subcontractors of Fictive Pursuits LTD and their immediate family members, suppliers of Fictive Pursuits LTD, advertising partners of Fictive Pursuits LTD, and authors and publishers whose books are included in this giveaway are not eligible to enter. This giveaway is void, and entrants ineligible, where prohibited by law. View the full, official rules of the giveaway here.
Biographical historical fiction
Sign up to our email list for updates on this giveaway.
Historical fantasy
Sign up to our email list for updates on this giveaway.