The History Quill Book Club is a book discovery service that advertises historical fiction books and related products to readers. This advertising consists of paid promotions and affiliate links, as well as our own products. As an Amazon Associate, we earn from qualifying purchases.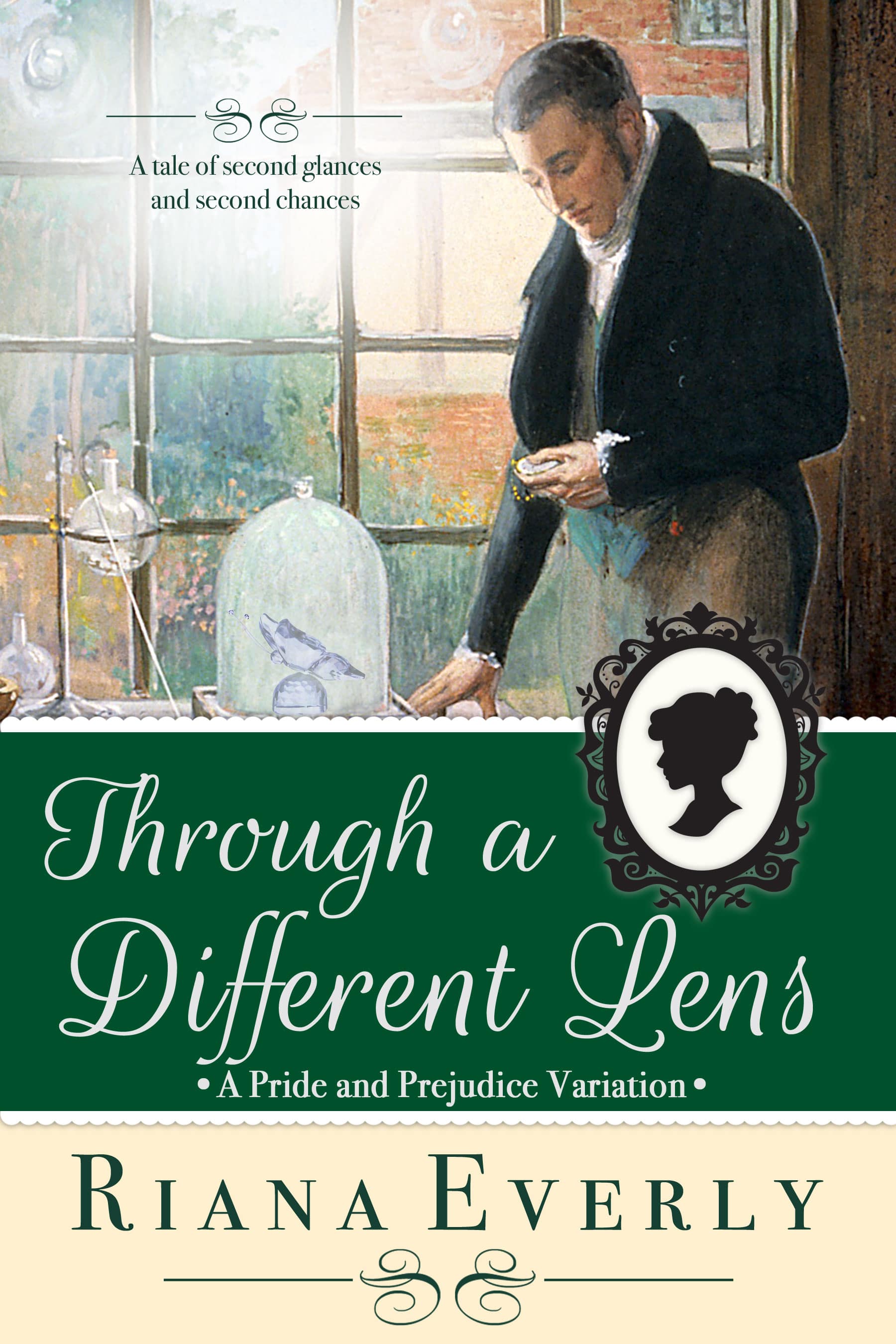 Through a Different Lens: A Pride and Prejudice Variation
A chance turn of phrase has Elizabeth Bennet reconsidering everything she thinks she knows about arrogant Mr. Darcy. Is his pride, instead, a reflection of a different sort of mind, a difficulty in understanding society? But their tentative understanding is threatened by a nemesis from the past, and Elizabeth must decide whether she was right the first time.
England, 1812. Elizabeth Bennet has disliked the aloof and arrogant Mr. Darcy since he insulted her at a village dance several months before. But an unexpected conversation and a startling turn of phrase suddenly causes her to reassess everything she thought she knew about the infuriating and humourless gentleman.
Elizabeth knows something of people who think differently. Her young cousin in London has always been different from his siblings and peers, and Lizzy sees something of this boy's unusual traits in the stern gentleman from Derbyshire whose presence has plagued her for so long. She approaches him in friendship and the two begin a tentative association. But is Lizzy's new understanding of Mr. Darcy accurate? Or was she right the first time? And will the unwelcome appearance of a nemesis from the past destroy any hopes they might have of happiness?
Winner of the Jane Austen Award.