The History Quill Book Club is a book discovery service that advertises historical fiction books and related products to readers. This advertising consists of paid promotions and affiliate links, as well as our own products. As an Amazon Associate, we earn from qualifying purchases.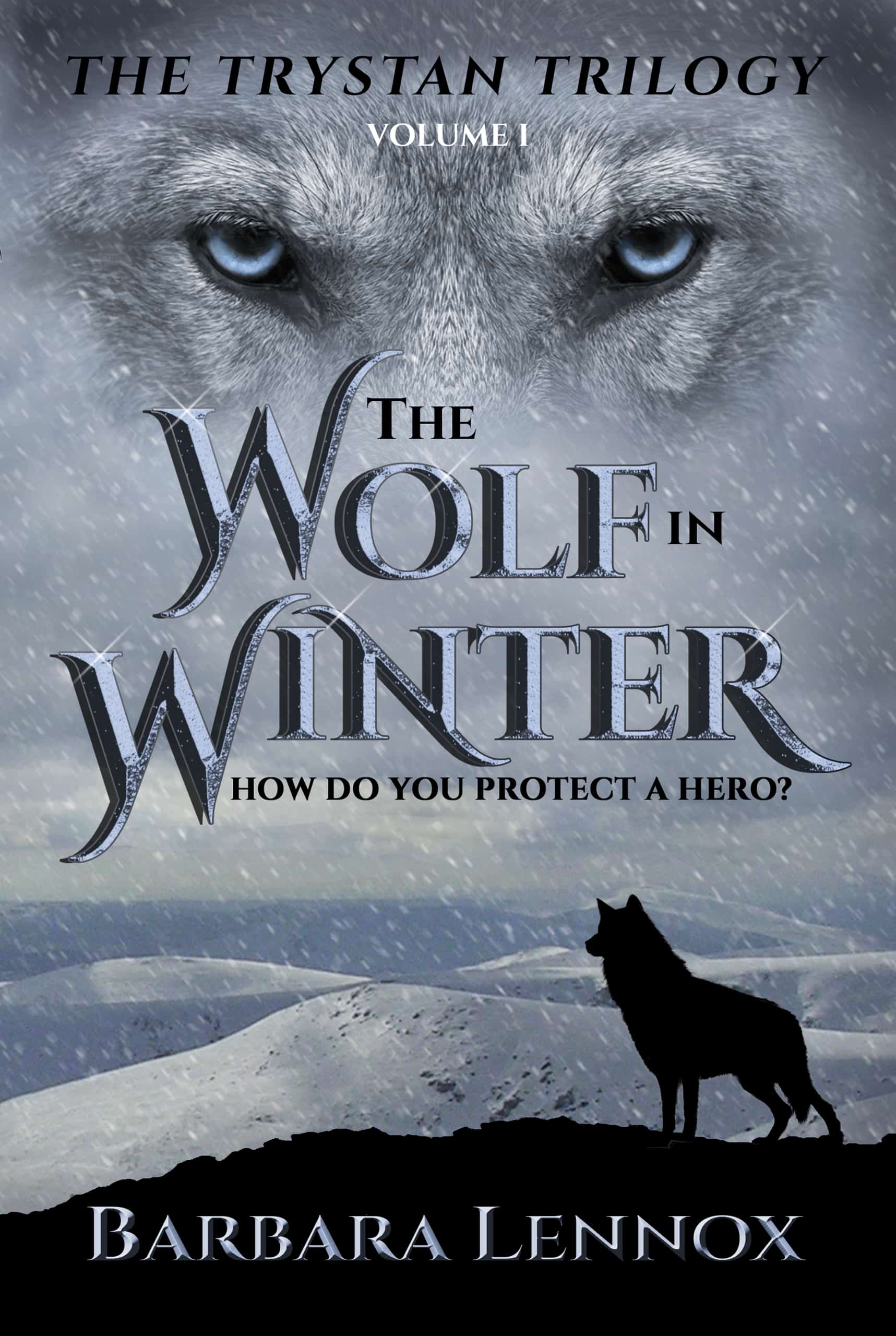 Category: Action/adventure

This retelling of the Tristan and Isolde legend, set in the melting pot of cultures that is late iron-age Scotland at the end of the 5th century, tells the tale of Corwynal, much older half-brother to Trystan, the heir to Lothian and Galloway, as he struggles to protect a boy determined to be a hero in a time of war.
How do you protect a hero?
Corwynal, son of the King of Lothian, dreams of reputation as a warrior. But when his half-brother, Trystan, is born on The Night of Thresholds, he's forced to rein in his ambitions to become the child's guardian and mentor.
For seventeen years, he's kept Trystan safe in Lothian. But now the British Kingdoms have declared war on the powerful Caledonian Confederacy, and there will be no safety for anyone. Especially a young man determined to win fame as a hero.
As war spreads throughout the Lands between the Walls, Corwynal must emerge from the shadows and reclaim his lost dreams if he's to guard the boy he's given up his future to defend. But how much more will he be willing to sacrifice for the boy with the secret he can never reveal?
An epic journey into the heart of a man riven by conflict, set amidst the warring cultures of dark-age Scotland.