The History Quill Book Club is a book discovery service that advertises historical fiction books and related products to readers. This advertising consists of paid promotions and affiliate links, as well as our own products. As an Amazon Associate, we earn from qualifying purchases.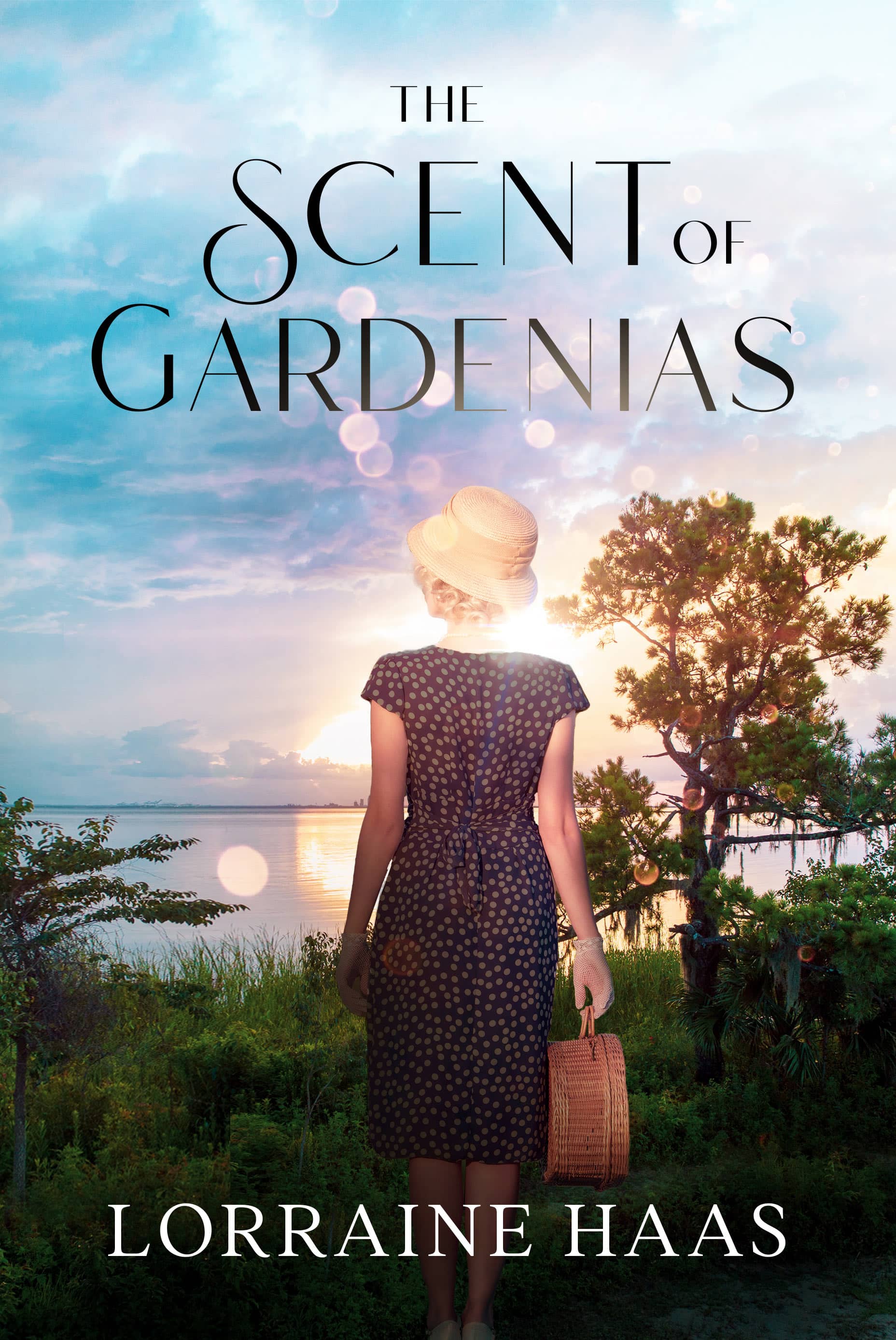 Genre: Historical fiction

She had big dreams. But will war, tragedy, and naïveté ruin her aspirations? Poignant and heartfelt, The Scent of Gardenias chronicles the struggle of a Twentieth-Century woman carving her place in society. If you like raw emotional battles, family drama, and gut-wrenching dilemmas, then you'll love Lorraine Haas's tale of courage and tenacity.
When Margaret's new marriage is ripped apart by a WWII tragedy, will she ever reclaim her happiness? This novel grabs you with its rich details and a poignant yet hopeful story of an ambitious young woman, forced to navigate the tragedies of war. With vivid, detailed descriptions, and real-life issues resonating even today, you'll come alongside Margaret on an emotional journey into becoming a strong woman.
––
"Recommend to readers who enjoy a strong female character living in a difficult era." (Readers Favorites Five Star Review)
"Historical women's fiction at its best. I read deep into the night, cheering Margaret on for her tenacity and crying over her heartbreak." (Kimberly Diede, author of Celia's Gifts)