The History Quill Book Club is a book discovery service that advertises historical fiction books and related products to readers. This advertising consists of paid promotions and affiliate links, as well as our own products. As an Amazon Associate, we earn from qualifying purchases.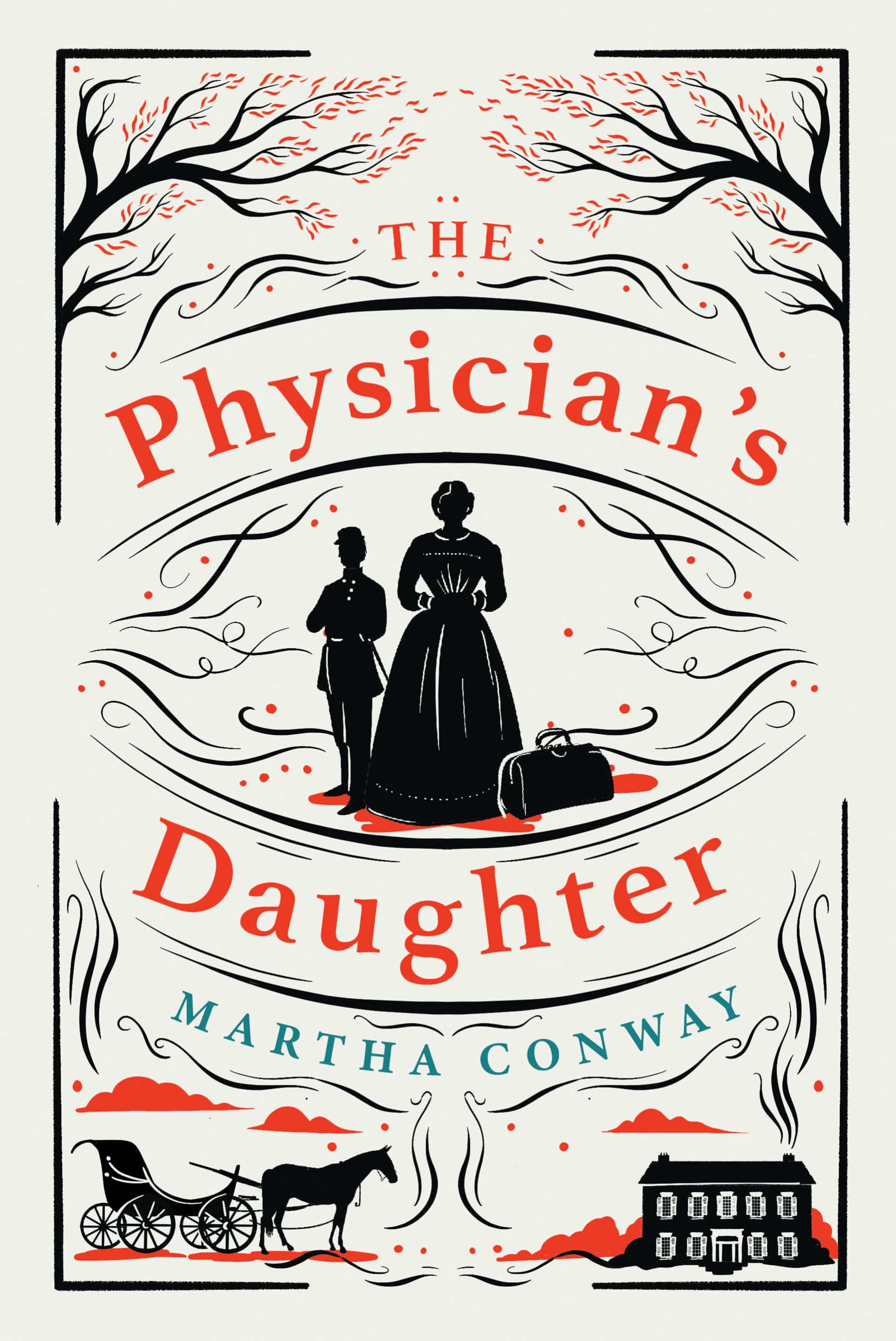 Genre: Historical fiction

In 1865, Vita Tenney dreams of becoming a doctor like her father. When the American Civil War ends she believes she will finally get her chance, but her father decides she must marry instead. Vita hatches a plan with war veteran Jacob Culhane, who is still scarred from battle. Can they form a true partnership, and will that include love?
It is 1865, the American Civil War has just ended, and 18-year old Vita Tenney is determined to pursue her lifelong dream of becoming a country doctor like her father. But when her father tells her she must get married instead, Vita explores every means of escape – and finds one in the person of war veteran Jacob Culhane. Damaged by what he's seen in battle and with all his family gone, Jacob is seeking investors for a fledgling business. Then he meets Vita – and together they hatch a plan that should satisfy both their desires.
But when love starts to compete with ambition, which comes out on top?
Hailed by Grey's Anatomy producer Tony Phelan and called "Historical Fiction at its best" by best-selling author Tracy Rees, The Physician's Daughter is a page-turning tale of perseverance and compassion.