The History Quill Book Club is a book discovery service that advertises historical fiction books and related products to readers. This advertising consists of paid promotions and affiliate links, as well as our own products. As an Amazon Associate, we earn from qualifying purchases.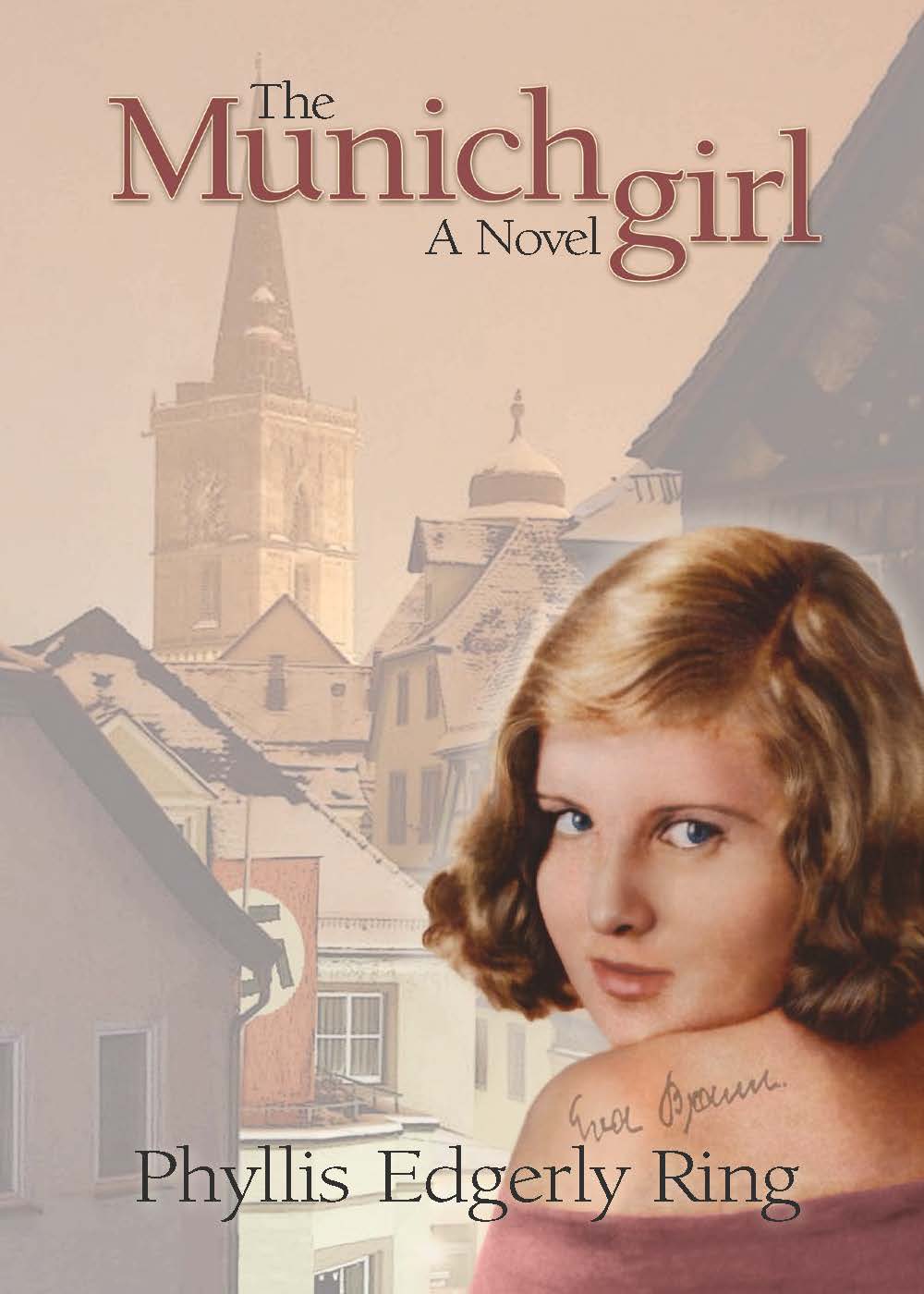 Category: Mystery/thriller, Drama

What family secrets is a portrait of Hitler's mistress hiding? Fifty years after WWII, Anna is plunged into the treacherous world of the Munich girl who was her mother's confidante — and Hitler's lover — and finds her every belief about right and wrong challenged. "Historical fiction that reads like memoir." (Philadelphia Inquirer)
Anna Dahlberg grew up eating dinner under her father's war-trophy portrait of Eva Braun. Fifty years after WW2, she discovers what he never did—that her mother and Hitler's wife were friends.
The secret surfaces with a mysterious monogrammed handkerchief, and a man, Hannes Ritter, whose Third Reich family history is entwined with Anna's.
With his help, she retraces the path of two women who met as teenagers, shared a friendship that spanned the years that Eva Braun was Hitler's mistress, yet never knew that the men they loved had opposing ambitions. As Anna's journey leads back through the treacherous years in wartime
Germany, it uncovers long-buried secrets and unknown reaches of her heart to reveal the enduring power of love in the legacies that always outlast war.
"Hard to put down … Harder to forget." (Ink Drop Reviews)