The History Quill Book Club is a book discovery service that advertises historical fiction books and related products to readers. This advertising consists of paid promotions and affiliate links, as well as our own products. As an Amazon Associate, we earn from qualifying purchases.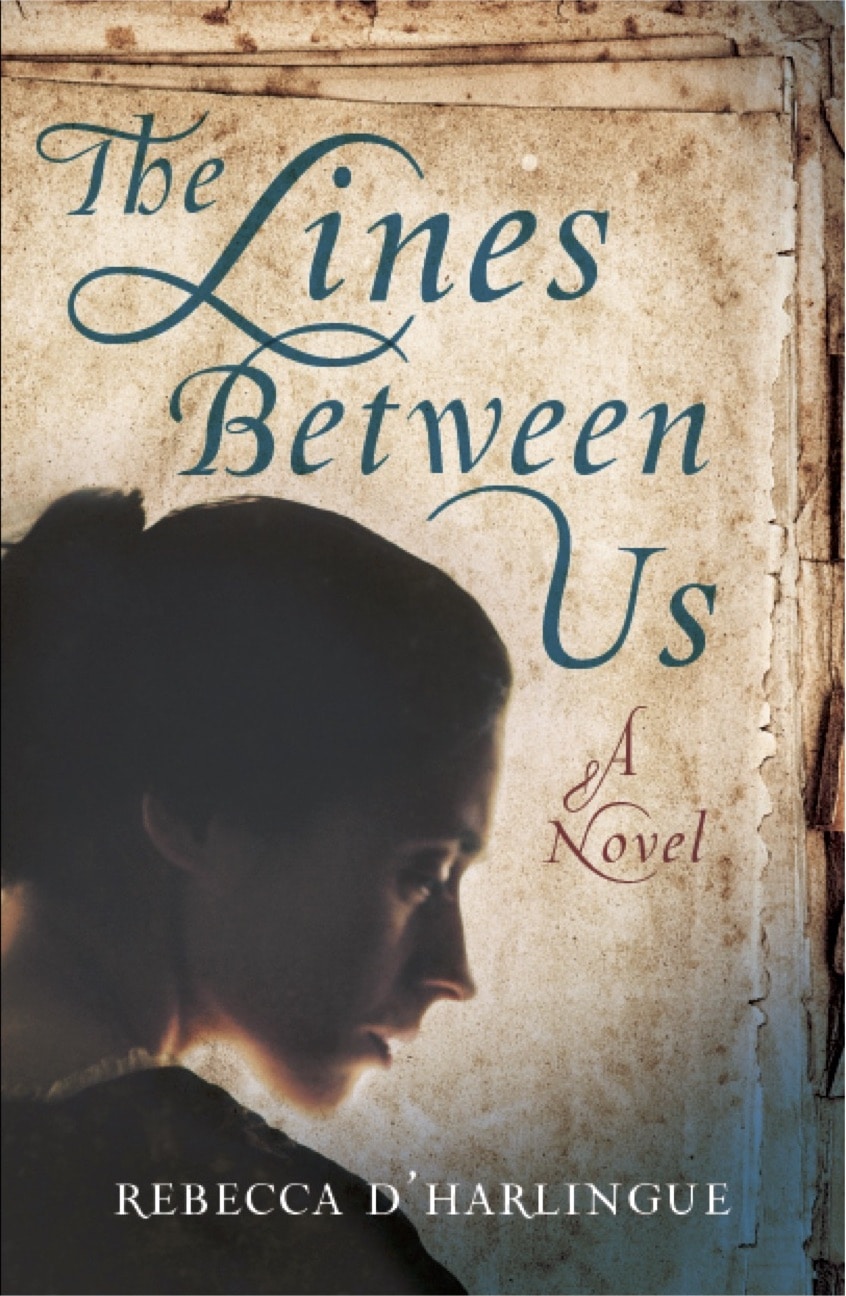 The Lines Between Us: A Novel
A young girl flees 1661 Madrid, vanishing with an awful secret. Three centuries later and a continent away, a woman finds some hidden papers, discovering the reason for the flight so long ago, and for her own mother's enigmatic dying words. Winner for New Fiction in the Independent Press Awards.
In 1661 Madrid, Ana's niece, sixteen-year-old Juliana, vanishes. Ana frantically searches the girl's room and comes across a diary. Journeying to southern Spain in the hope of finding her, Ana immerses herself in her niece's private thoughts. After a futile search in Seville, she comes to Juliana's final entries, and, discovering the horrifying reason for the girl's flight, abandons her search.
In 1992 Missouri, in her deceased mother's home, Rachel finds a packet of letters and a diary written by a woman named Juliana. Rachel recognizes the name her mother uttered on her deathbed. She soon becomes immersed in Juliana's diary, which recounts her journey to Mexico City and her life in a convent. As she learns the truth about Juliana's tragic family history, Rachel seeks to understand her connection to the writings―hoping that in finding those answers, she will somehow heal the wounds caused by her mother's lifelong reticence.