The History Quill Book Club is a book discovery service that advertises historical fiction books and related products to readers. This advertising consists of paid promotions and affiliate links, as well as our own products. As an Amazon Associate, we earn from qualifying purchases.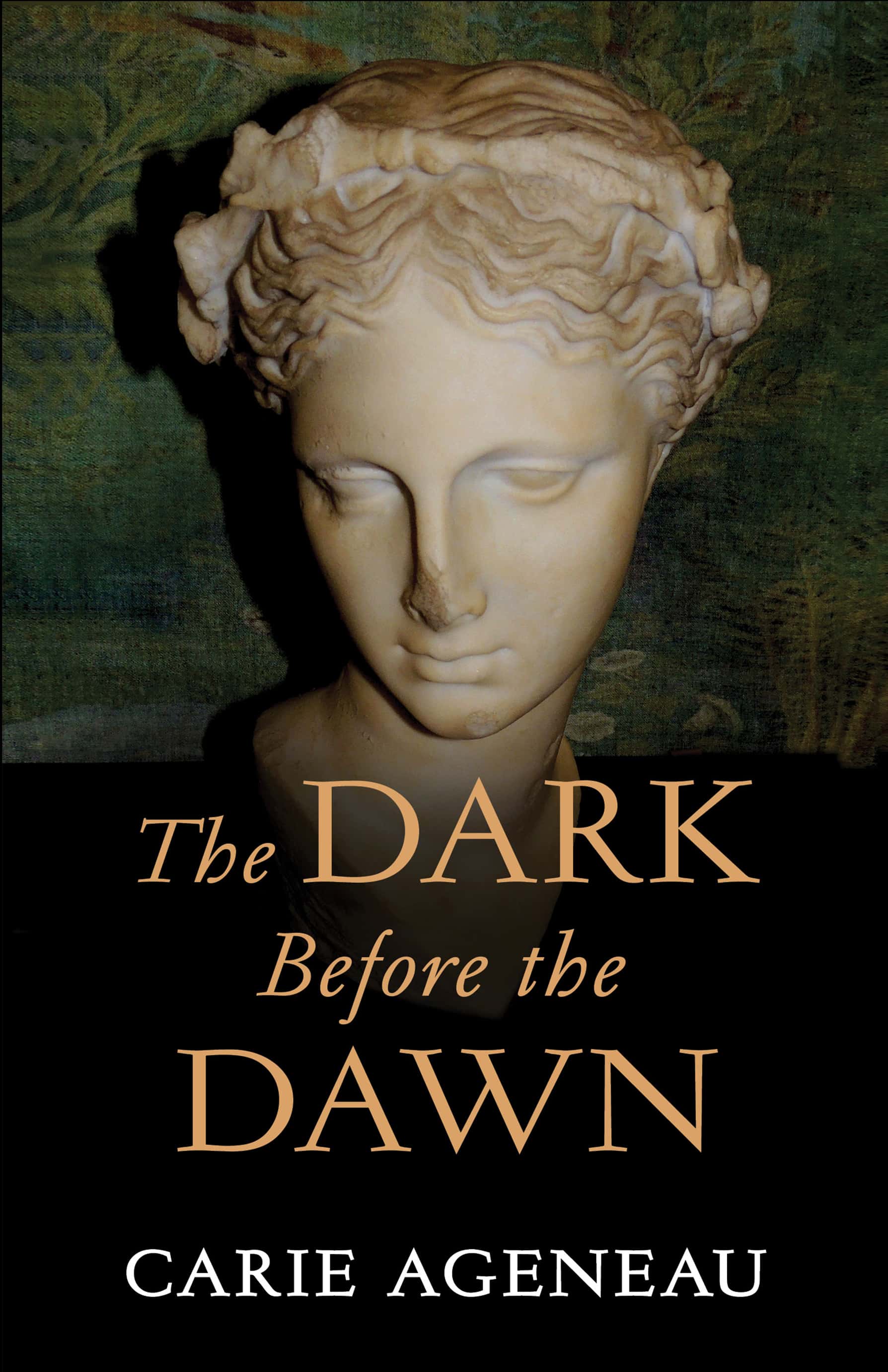 Genre: Historical fiction

Thalia, a senator's daughter, moves to live amongst the late-first century Roman elite, separating her from her childhood love and leaving her to wonder if their paths will cross again. When she's forced to marry a consul, she must choose between the elite world to which she doesn't belong or escape back to Britannia with the one she loves.
How far would you go to fulfill a childhood promise?
For ten-year-old Thalia, it would mean risking everything to be with Aledus. After all, Roman senators' daughters don't marry Briton slaves. When her estranged father moves the family from her beloved home province of Britannia, Thalia is separated from her childhood love and must adapt to coming of age in late-first century Roma. Yet, everything goes wrong the moment she arrives under the violent and treacherous reign of Emperor Domitianus.
Thalia uncovers ruinous family secrets and forges alliances with the deceitful upper-class, biding her time until she's old enough to run away. Her father, however, has chosen a more noble destiny for his illustrious daughter—one that will force her to choose between remaining amidst the elite world to which she doesn't belong, or escaping back to the most undesirable corner of the empire with the one she loves…