The History Quill Book Club is a book discovery service that advertises historical fiction books and related products to readers. This advertising consists of paid promotions and affiliate links, as well as our own products. As an Amazon Associate, we earn from qualifying purchases.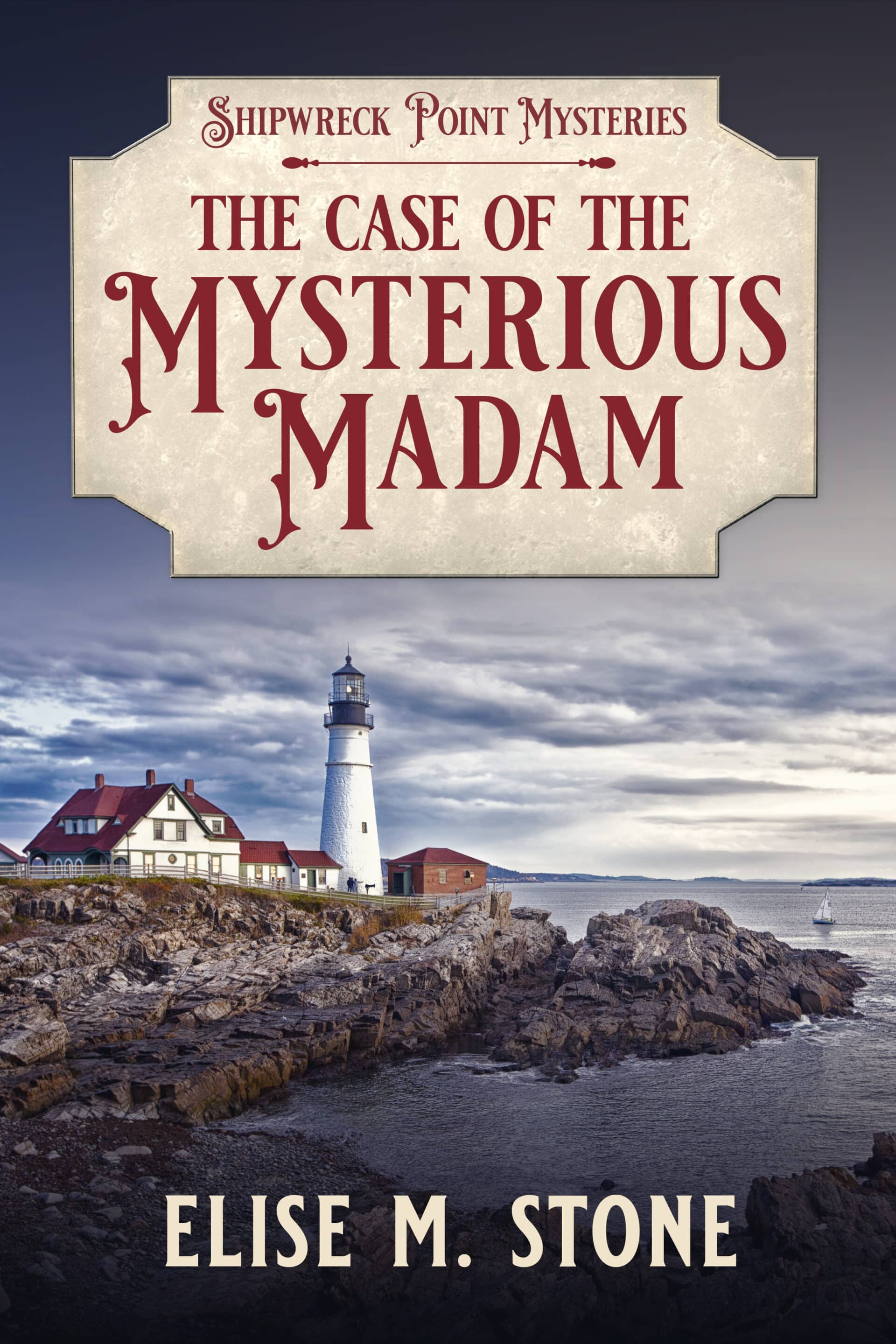 The Case of the Mysterious Madam
Genre: Historical fiction

In 1894, a high-powered criminal defense attorney seeks redemption… in the most corrupt town in New England. Titus Strong left Boston for the seaside town of Whitby to escape the publicity from his most recent case. As well as his guilty conscience. But when a local madam is accused of murder, he's compelled to step back into the limelight.
Whitby, Massachusetts, better known as Shipwreck Point to its residents, personifies the excesses of the Gilded Age. Home to luxury hotels, bawdy houses, gambling establishments, and a corrupt local government, Whitby is Newport, Rhode Island crossed with Tammany Hall, in miniature.
Katie Sullivan, owner of the Honey House, may not have a respectable position, but she is respected. And she's very protective of her girls. When a drunken lighthouse keeper tries to rape one of them, Katie threatens him. In front of witnesses, including Titus Strong.
When the keeper is found murdered, the police look no further than the well-known madam.
But Titus doesn't believe she killed him.
Will he be able to gather enough evidence to prove her innocence?
With the help of his new secretary and a former Pinkerton detective, Titus is determined to try.