The History Quill Book Club is a book discovery service that advertises historical fiction books and related products to readers. This advertising consists of paid promotions and affiliate links, as well as our own products. As an Amazon Associate, we earn from qualifying purchases.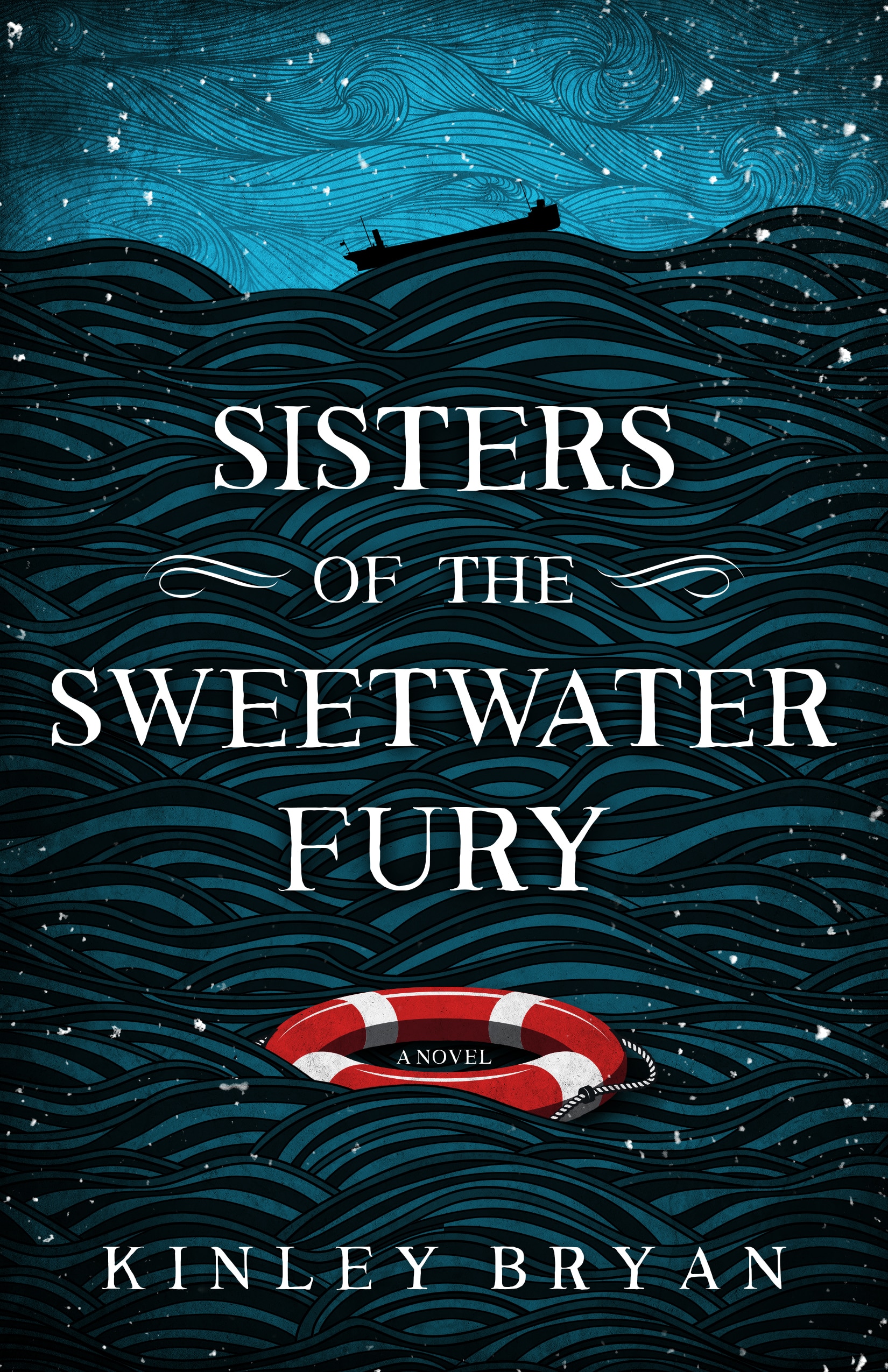 Sisters of the Sweetwater Fury
Genre: Historical fiction

In 1913, a powerful and dangerous storm descends on the Great Lakes — and three sisters find their lives transformed amid the chaos in this "superb, character-driven adventure" (Publishers Weekly). Kinley Bryan's debut, a Historical Novels Review Editors' Choice, is inspired by actual events during the Great Lakes Storm of 1913, as well as her own family history.
It's 1913 and Great Lakes cook Sunny Colvin has her hands full feeding a freighter crew seven days a week, nine months a year. She also has a dream—to open a restaurant back home—but knows she'd never convince her husband, the steward, to leave the seafaring life he loves.
In Sunny's Lake Huron hometown, her sister, Agnes, mourns her husband, a lifesaver who died in an accident she believes she could have prevented. Burdened with regret, she seeks comfort in a secret infatuation.
Youngest sister Cordelia has pinned her hopes for adventure on her marriage to a freighter captain. Alone in her new town, she joins him on the season's last trip up the lakes.
On November 8, 1913, a deadly storm descends on the lakes, bringing hurricane-force winds, whiteout blizzards, and mountainous waves. Amid the chaos, the women are offered a glimpse of the clarity they seek, if only they dare to perceive it.
"This is a real hang-onto-your-seat read" (Historical Novels Review).