The History Quill Book Club is a book discovery service that advertises historical fiction books and related products to readers. This advertising consists of paid promotions and affiliate links, as well as our own products. As an Amazon Associate, we earn from qualifying purchases.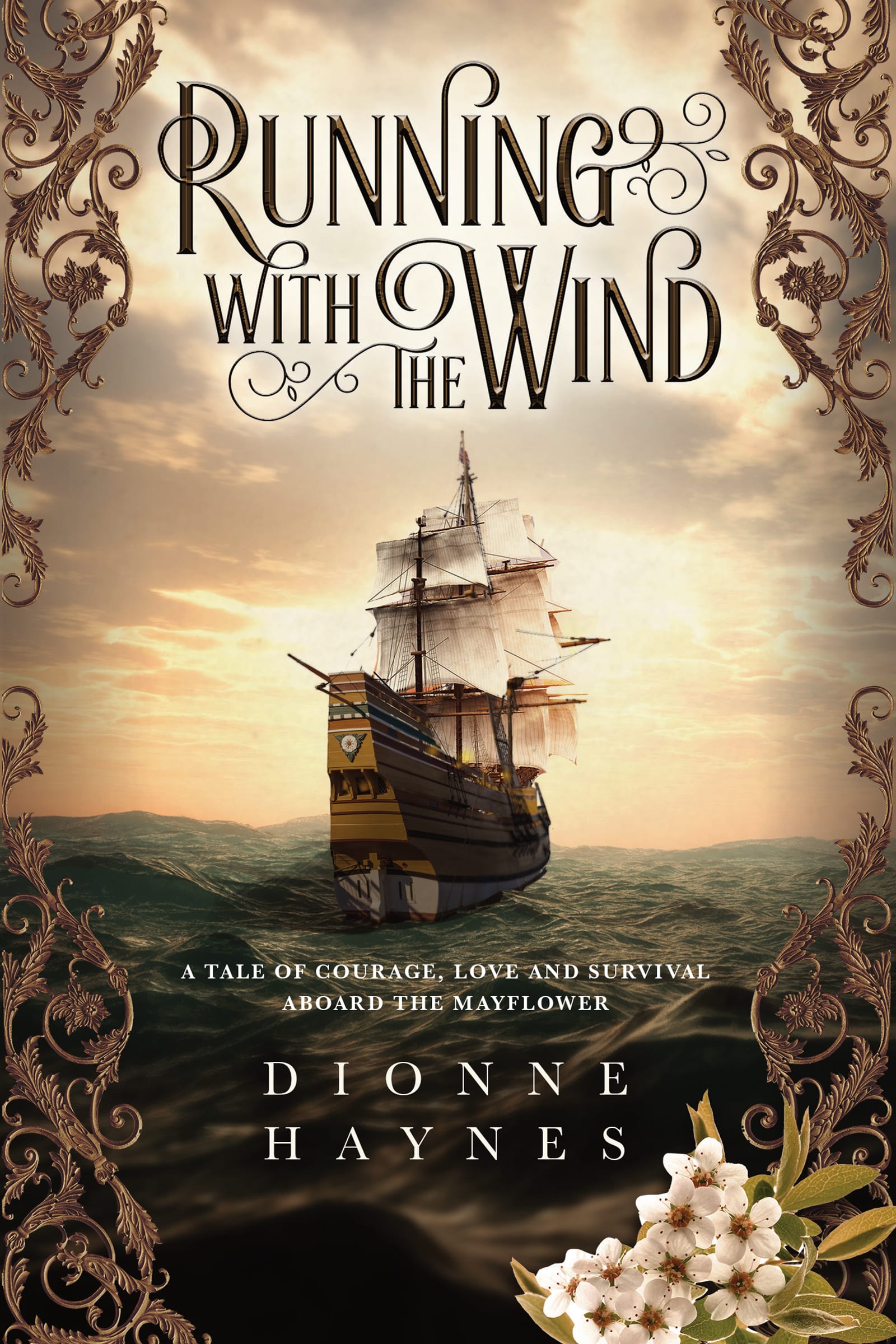 Genre: Historical fiction

Jedediah Trelawney joins 102 men, women and children to start a new life in America. But first, they have to get there. The ship is overcrowded and the voyage is fraught with danger. This is a tale of courage, love and survival inspired by the famous Mayflower voyage of 1620.
Jedediah Trelawney joins a small, overcrowded ship bound for America, and struggles to adapt to life at sea. Determined to earn the respect of his fellow passengers, he undertakes arduous tasks alongside the crew, but Jed is not cut out for the life of a sailor.
Sickness is rife aboard the Mayflower. Inspired by Samuel Fuller, a self-taught physician, Jed develops a fascination with the healing arts. He thrives as Doctor Fuller's apprentice and challenges traditional ideas, seeking kinder methods for treating the sick.
Smitten by Desire Minter, Jed dreams of a future as a respected colony physician with Desire as his wife. Hostile passenger, John Billington, has other ideas. When Billington threatens to reveal Jed's past, Jed becomes the victim of bullying and bribery. Somehow, Jed must silence Billington for good, or risk losing everything — including his life.
A page-turning tale about ordinary people in extraordinary circumstances.