The History Quill Book Club is a book discovery service that advertises historical fiction books and related products to readers. This advertising consists of paid promotions and affiliate links, as well as our own products. As an Amazon Associate, we earn from qualifying purchases.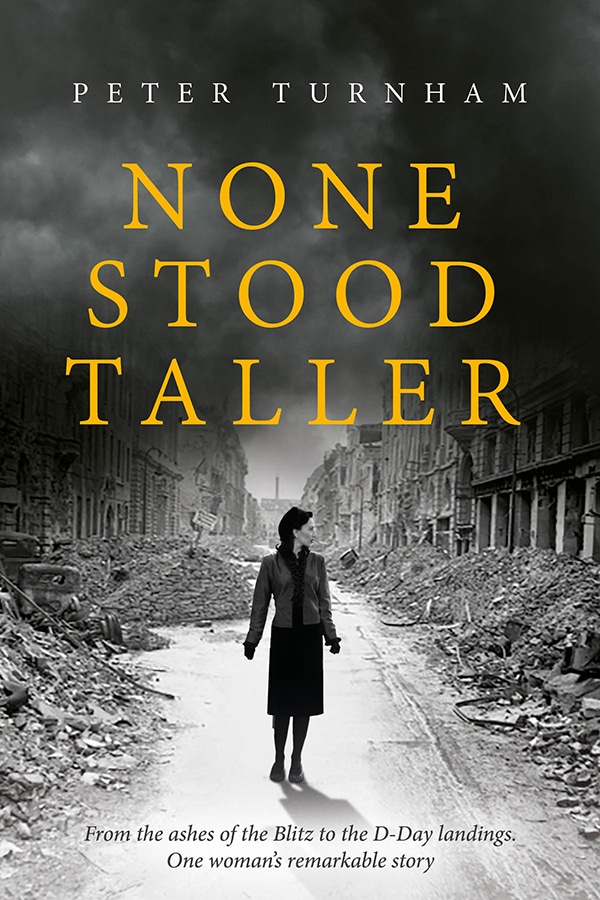 Genre: Historical fiction

Pulled from the rubble of her London East End home during the Blitz of 1941, Lily is determined to fight back. An inspiring journey takes her to the top of the British wartime establishment and SOE. Her contribution to the Allied victory is a story of unbreakable spirit, courage, love and determination.
One of the great love stories of World War Two, this book is a window into Britain's secret wartime past. Two people united by war but separated by the social divide that stands between them; Lily is from the East End of London, Edward is the Earl of Middlebourne.
They work together within SOE where their contribution towards the D-Day landings is enormous. However great their achievement, the chasm between them remains. Can Edward take that giant stride, will Lily declare her love? All the while the war dictates their future.
Her journey begins beneath the rubble of the Blitz. Reduced to the ragged clothes she stands in, her unbreakable spirit propels her on a journey. That journey leads to the very top of the British wartime establishment, and to Edward.
Lily's story is inspired by real characters and events, in particular a group of women who contributed so much towards Britain's wartime intelligence and SOE. Viewed through Lily's eyes, the historic details of World War Two come to life in a way you haven't experienced before.