The History Quill Book Club is a book discovery service that advertises historical fiction books and related products to readers. This advertising consists of paid promotions and affiliate links, as well as our own products. As an Amazon Associate, we earn from qualifying purchases.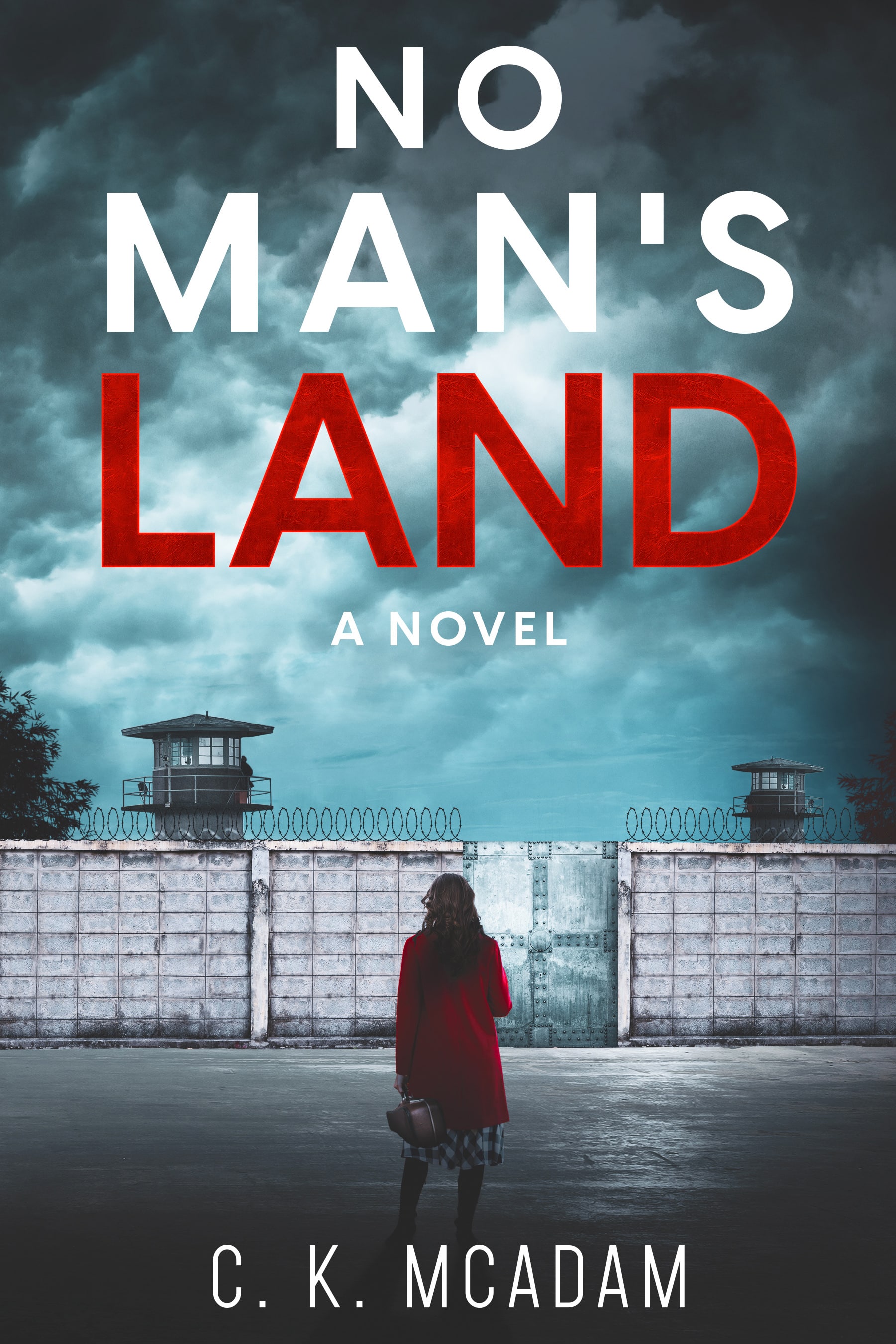 Genre: Historical fiction

After a failed attempt to defect to West Germany with her husband, a violinist must play a dangerous game of cat and mouse with the Stasi to reunite with him. When years later the Berlin Wall falls, her life and that of those she loves unravels.
East Germany, 1972. An accomplished violinist and her husband attempt to cross the heavily fortified inner German border to escape the claws of the oppressive East German regime, leaving everything, even their families, behind. But their escape doesn't go as planned. She must choose—her husband and freedom or motherhood, family, and friends.
Years pass and hope dissolves under the constant scrutiny of the East German Secret Police. Coerced to become an informant to the dreaded Stasi, she is forced to play a dangerous game of cat and mouse to reunite her family.
When in 1989 the Berlin Wall falls, she finally has to decide where and with whom she truly belongs.
The vivid description of the setting, palpable suspense, and zeitgeist of the story make No Man's Land a cinematic reading experience. It describes a reality that still rings true for people in other parts of the world.