The History Quill Book Club is a book discovery service that advertises historical fiction books and related products to readers. This advertising consists of paid promotions and affiliate links, as well as our own products. As an Amazon Associate, we earn from qualifying purchases.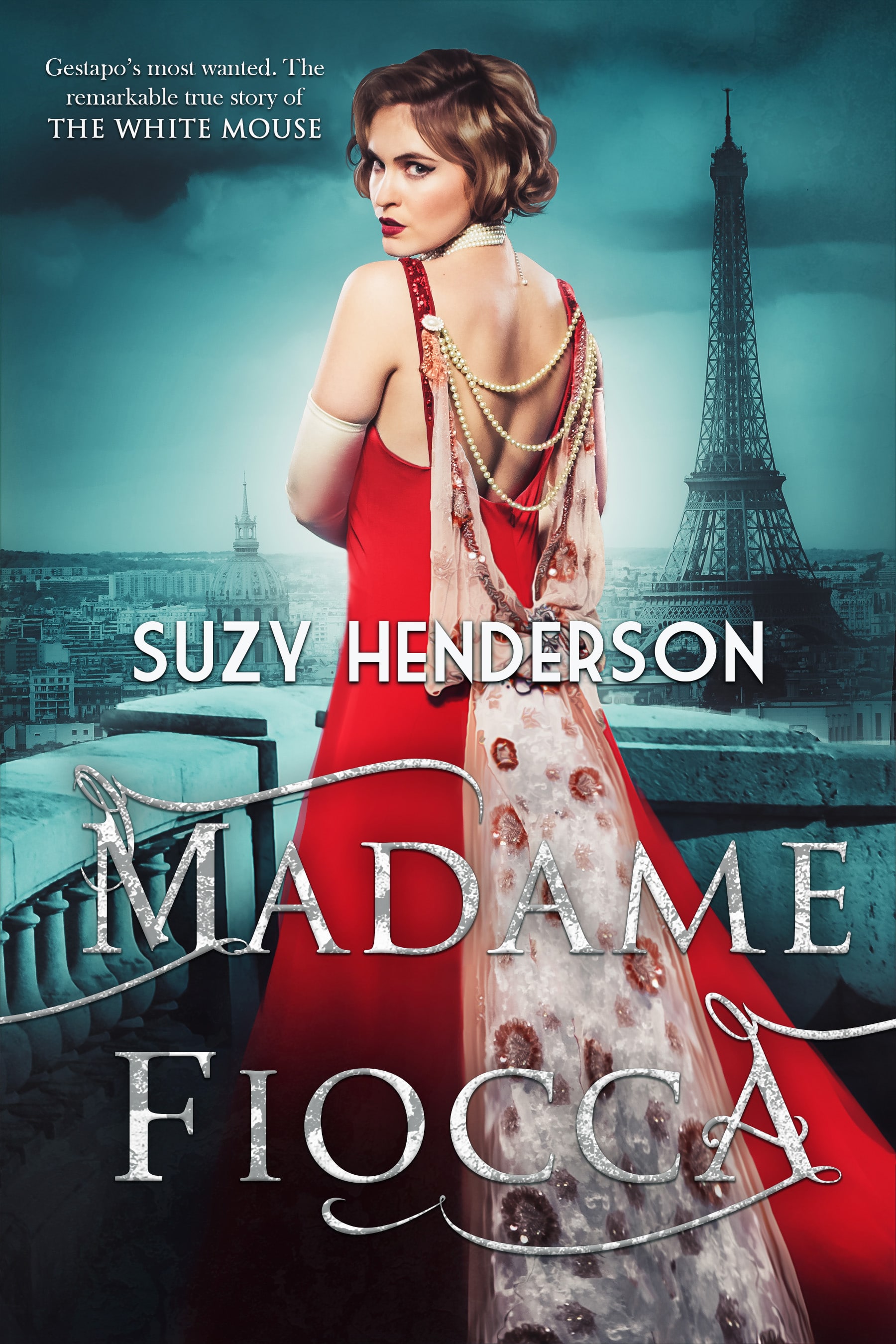 Category: Mystery/thriller

A WW2 novel from bestselling author Suzy Henderson, inspired by the thrilling true story of SOE heroine Nancy Wake. She risked everything for her country, but now she's fighting for her life. When war breaks, Nancy is drawn into the Resistance, but soon she's caught in a deadly game of cat and mouse.
A gripping tale of love and espionage in Occupied France, based on true events.
February 1933. Nancy Wake leaves Sydney on a cruise ship before finding work as a journalist in Paris. Later, while travelling across France on assignments, she catches the eye of wealthy industrialist Henri Fiocca. But as the clouds of war swarm over Europe, German troops are on the march. Horrified when she witnesses Nazis whipping Jews on Vienna's streets, Nancy vows to stop them, somehow.
When Paris falls, she joins the Resistance. Soon, the Gestapo are aware of an elusive female spy and courier for the Resistance. They call her The White Mouse. Nancy is caught in a deadly game of espionage.
As the iron fist of the enemy tightens, Nancy and Henri face a heartbreaking decision.
Can Henri save his beloved from the enemy, and will they find their way back to one another?