The History Quill Book Club is a book discovery service that advertises historical fiction books and related products to readers. This advertising consists of paid promotions and affiliate links, as well as our own products. As an Amazon Associate, we earn from qualifying purchases.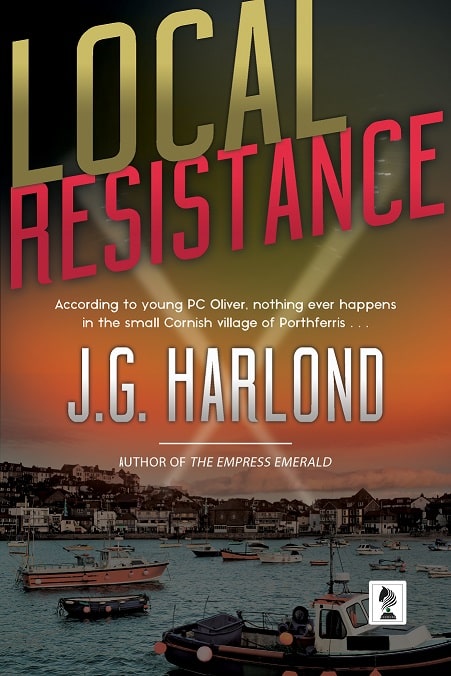 Genre: Historical fiction

Book 1 in the award-winning Bob Robbins Home Front Mystery series. Porthferris is a village with a lot of secrets, some more sinister than others, but one could change the history of the nation. 'Endearing characters combined with details of wartime life – a mix of secluded charm and unsettlingly mysterious happenings so distinctly Cornish' (Robert Wilton – prize-winning author)
A Second World War cozy crime novel with a very sinister twist.
While dumpy, grumpy, aging Detective Sergeant Bob is investigating the disappearance of a drunken fisherman, he becomes entangled in war-profiteering then murder.
An odious rationing inspector has a fatal car-crash and his wife dies a week later. The crash is suspicious; the wife's death a clear case of poisoning. Everyone disliked them, but who disliked them enough to commit murder?
Then Bob stumbles on what is happening in a disused copper mine, which changes everything. But what has this to do with missing vegetables, stolen water and an assault on a respectable old woman?
Based on real events, Local Resistance includes details of what became known as Churchill's Secret Army.
A Discovering Diamonds Book of the Month.