The History Quill Book Club is a book discovery service that advertises historical fiction books and related products to readers. This advertising consists of paid promotions and affiliate links, as well as our own products. As an Amazon Associate, we earn from qualifying purchases.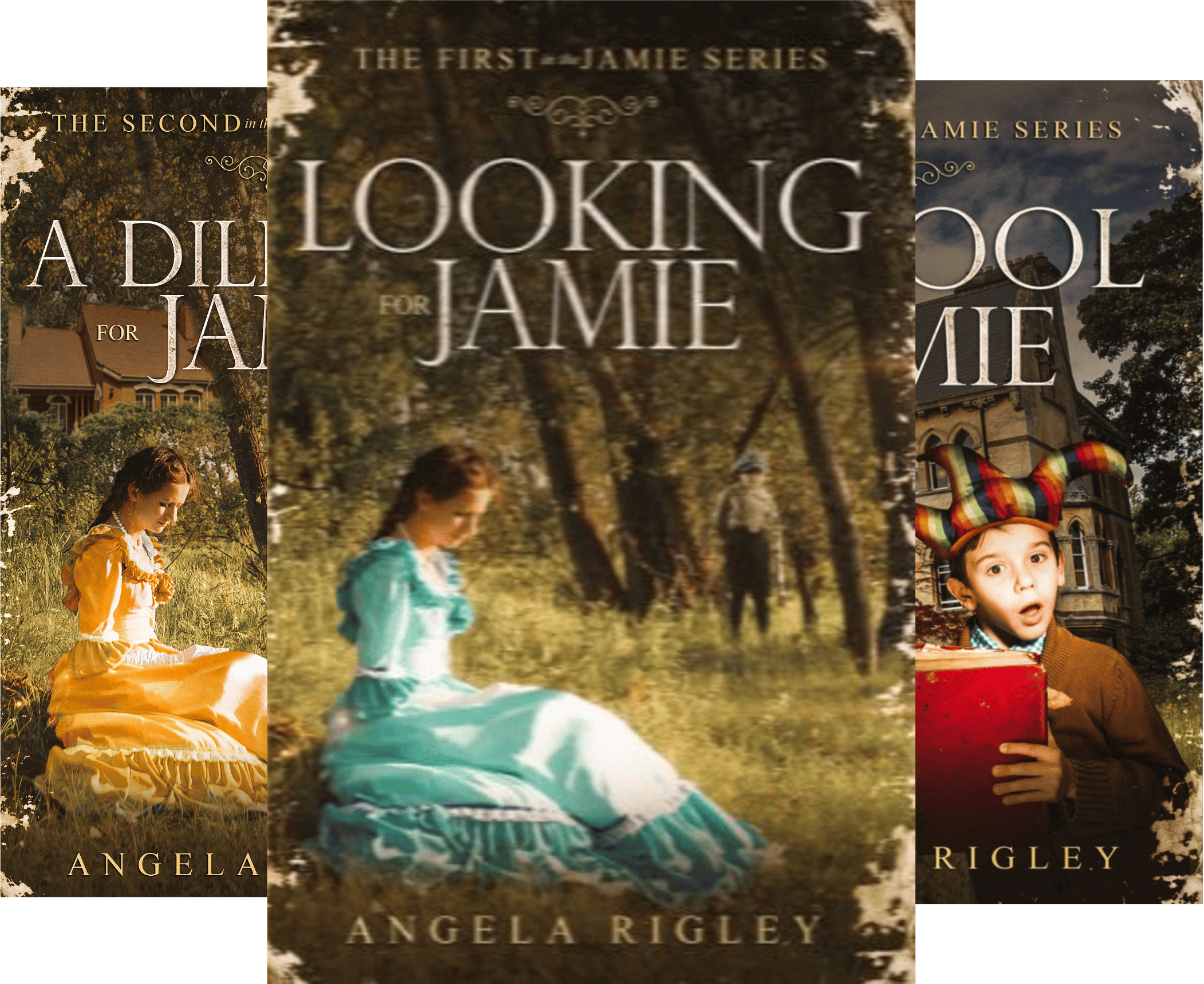 Category: Drama

Five book series
In this Victorian drama, a boy is taken in by the servants of the Grange. The master is reluctant to have Jamie in his home, but soon becomes like a father to him. Meanwhile, will Jamie's mother find him?
In this Victorian drama, a young boy is taken in by the household of The Grange. The master grows to love him and when the boy's mother catches up with him, he makes a swift decision.
The sequel shows Jamie debating over whether to go to boarding school, as his new father wishes or staying at home as his mother wishes.
In the third book Jamie does indeed go to school, but is bullied and does not enjoy the experience.
In the fourth book, Jamie leaves school but is at a loose end, so is sent to stay with his cousin in Harrogate. There he meets several girls. Will he find romance though?
In the fifth book, Jamie grows up to be a lovely, caring young man with a flair for breeding horses, and finds romance.