The History Quill Book Club is a book discovery service that advertises historical fiction books and related products to readers. This advertising consists of paid promotions and affiliate links, as well as our own products. As an Amazon Associate, we earn from qualifying purchases.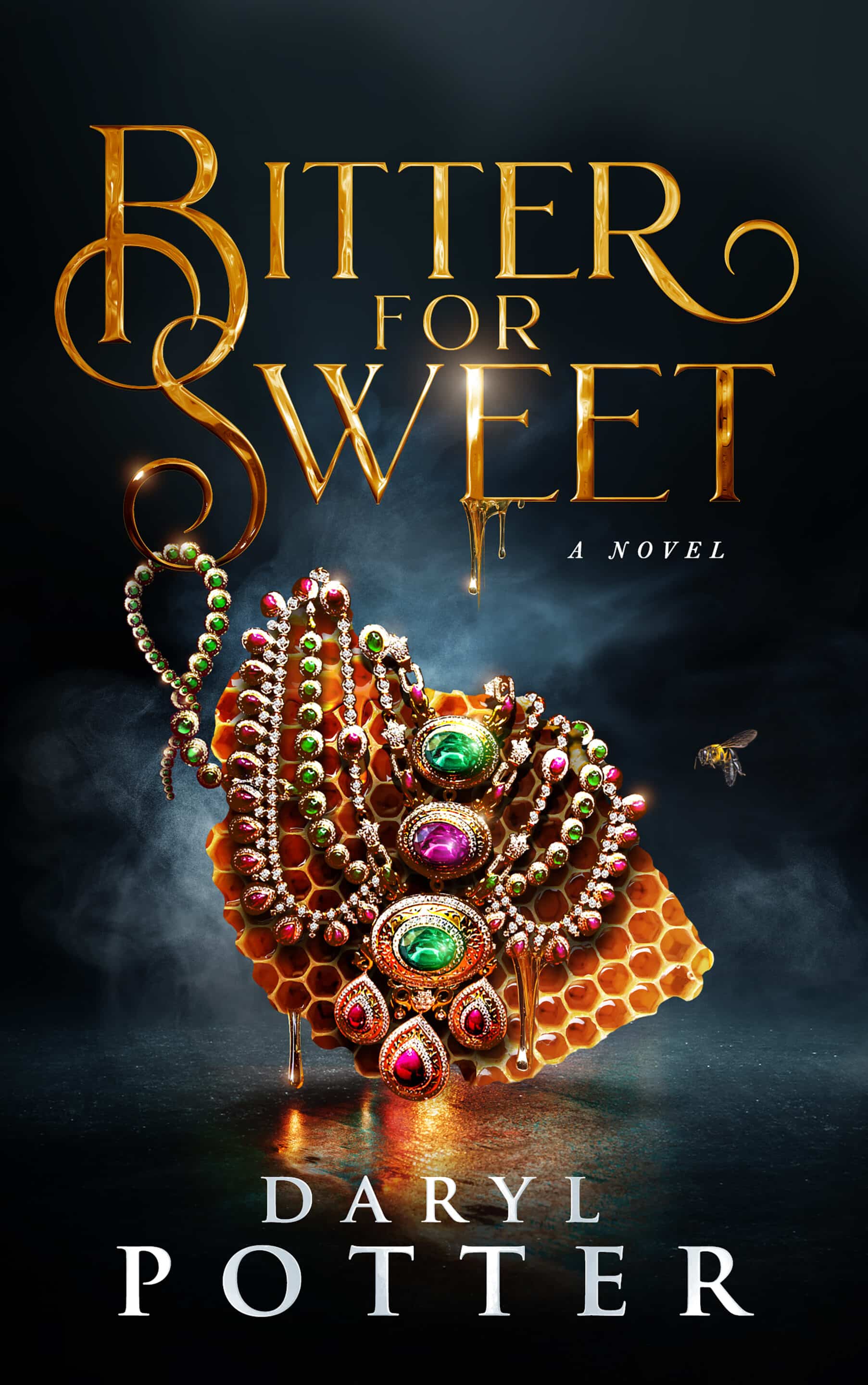 Genre: Historical fiction

Can a 1st century BCE tale thrill a modern audience? Yes, it can. This is the story of Herod the Great's mother, Cypros – a 1st century BCE Arabic woman with 21st-century ideas about race, class, and gender disparity. In a patriarchal world, she bent Nabataea, Israel, and Rome to her will. "Impossible to put down." (The Prairies Book Review)
The Middle East, 76 BCE. Internal power struggles consume Jerusalem's attention while surrounding nations manipulate events for their own purposes. Two young women from opposite worlds—Pninah, a poor Jewish girl subject to seizures, and Cypros, a Nabataean princess—are thrust by violent events into a collision course with each other and history.
Bitter for Sweet carries on the tradition of intense, lyrical, and deeply moving historical fiction started in the award-winning Keziah's Song and Blind Man's Labyrinth. By capturing the era and its people with his characteristic raw intimacy and plainsong prose style, Daryl Potter brings this story of these women—and a fateful Roman invitation—vividly to life.