The History Quill Book Club is a book discovery service that advertises historical fiction books and related products to readers. This advertising consists of paid promotions and affiliate links, as well as our own products. As an Amazon Associate, we earn from qualifying purchases.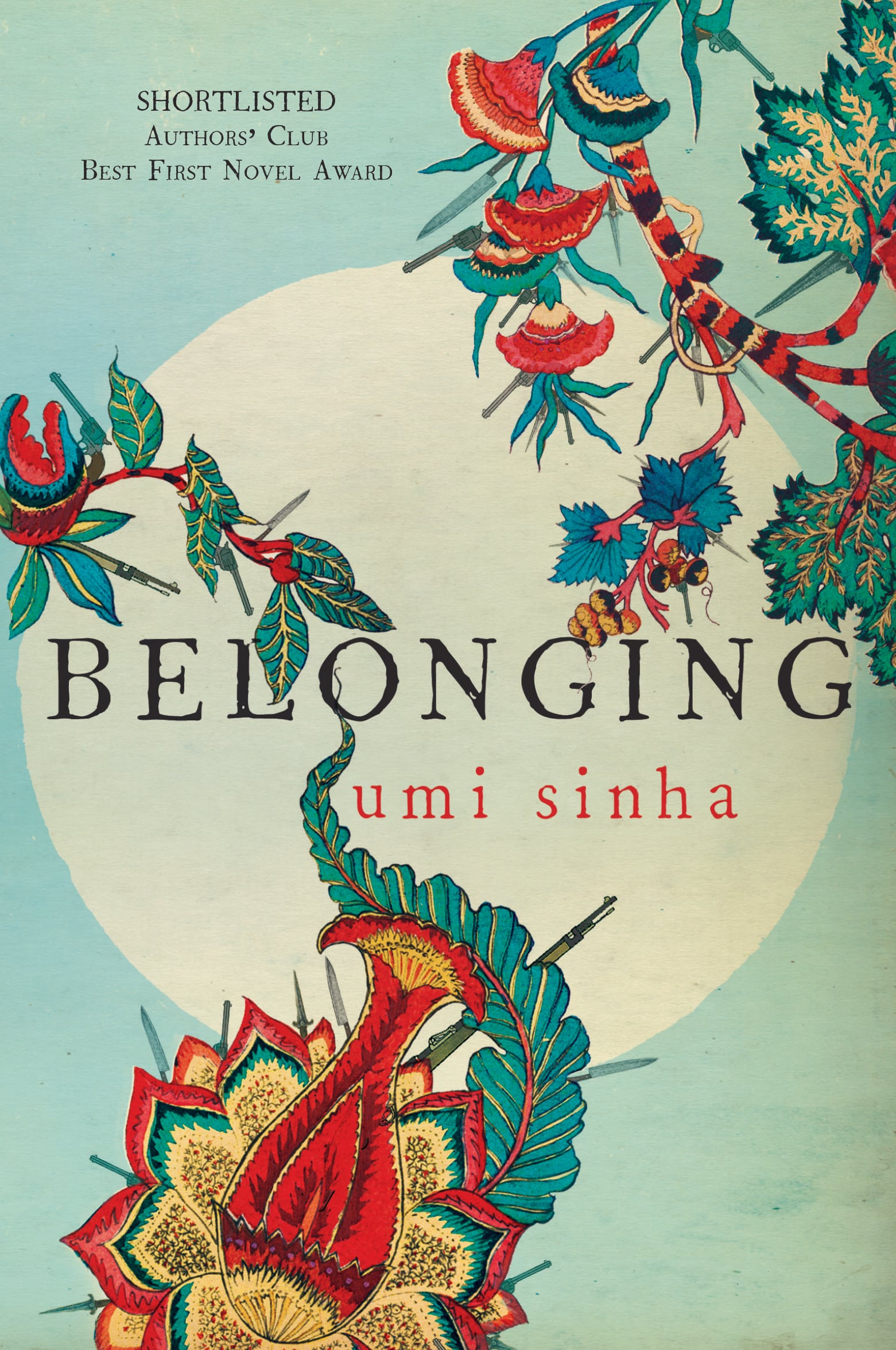 Genre: Historical fiction

1907: Lila Langdon is twelve when a family tragedy ends her childhood in India and precipitates a new life in Sussex with her great-aunt Wilhelmina. Family secrets unwind through Lila's story, her grandmother's letters home from India and diaries kept by her father, Henry, as he puzzles over the enigma of his birth and stormy marriage to the mysterious Rebecca.
From the darkest days of the British Raj to the aftermath of the First World War, Belonging tells the interwoven story of three generations and their struggles to understand and free themselves from a troubled history steeped in colonial violence.
Belonging is an intense, compelling and finely wrought epic of love and loss, of race and ethnicity, of homeland – and of belonging.
––
"One of the most gripping, engrossing, heart-in-mouth novels I've read… An outstanding first novel." (Shiny New Books)
"Reading [Belonging] is a deeply felt, mesmerising experience." (Historical Novel Society)
Shortlisted —Authors' Club Best First Novel Award 2016
Shortlisted —Waverton Good Read Award 2017
Longlisted —Tata Literature Live! First Book Award 2016
Longlisted —Historical Writers' Association Goldsboro Debut Crown 2016