The History Quill Book Club is a book discovery service that advertises historical fiction books and related products to readers. This advertising consists of paid promotions and affiliate links, as well as our own products. As an Amazon Associate, we earn from qualifying purchases.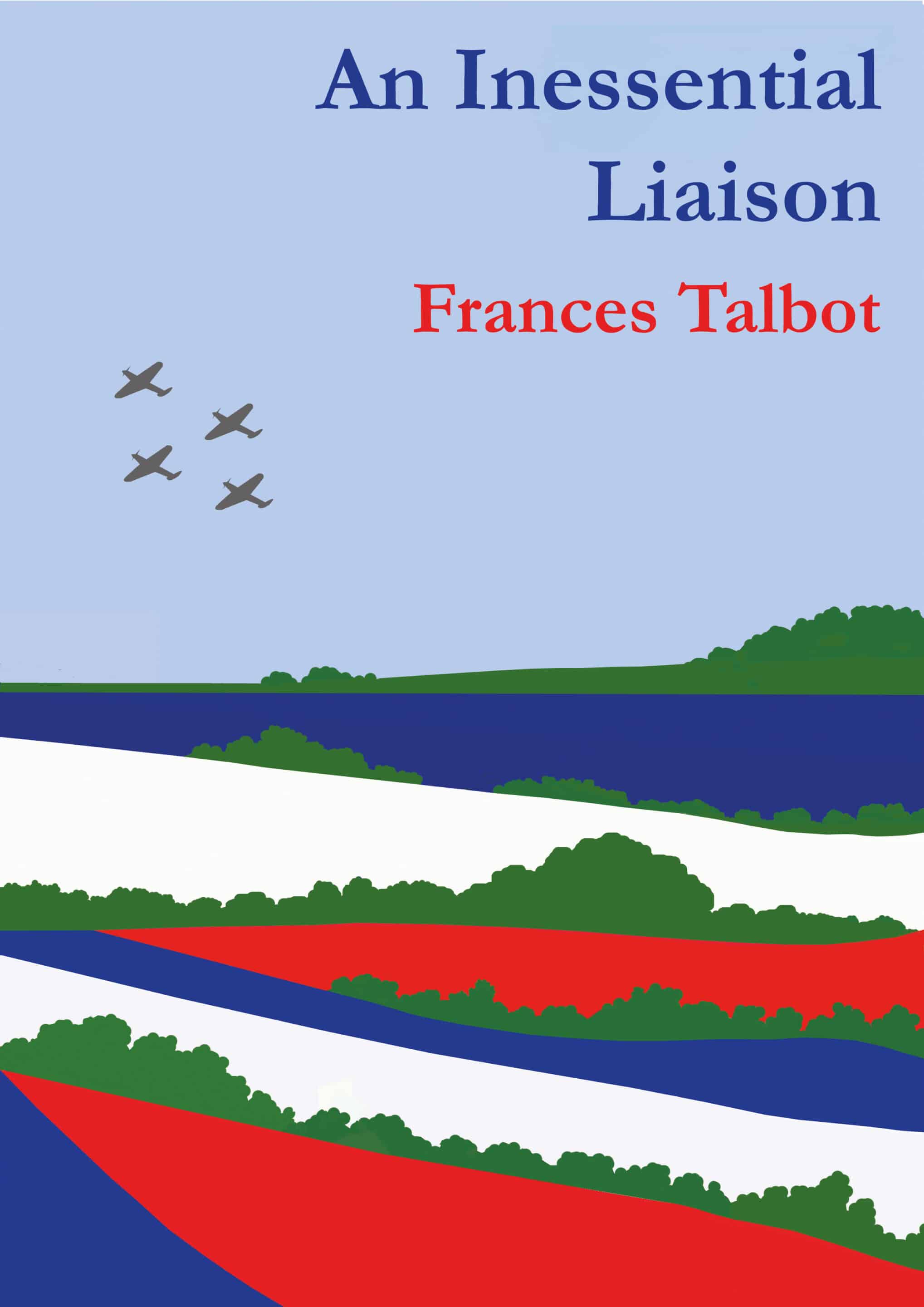 Genre: Historical fiction

Falling for a German officer in Occupied Normandy in 1943 was not in Élodie Duchamp's wildest dreams. When she learns her brother Félix has joined the French Resistance, the dangers are heightened for them both. The conflict drags on, loyalties are divided, the risks increase, and just and unjust scores will be settled before and after the war's end.
Two of the twenty-something Duchamp siblings still live and work on the family farm in Normandy, which has been in the German Occupation Zone since 1940, engendering many attendant restrictions and growing resentment.
Against all her instincts and convictions, in 1943 the rebellious Élodie is irresistibly drawn to a newly arrived German lieutenant. Their mutual attraction leads to a deepening but fraught relationship, which is further complicated when she discovers her brother Félix is working with the local French Resistance group.
The increasing dangers for all concerned are compounded by the arrival from England of a female SOE radio operator, whose presence on French soil will be an inevitable magnet for German attention.
Loyalties are destined to become divided as the conflict drags on and the Resistance activities grow bolder. Bravery, treachery and old wounds will lead to just and unjust scores being settled before and after the war's end.