The History Quill Book Club is a book discovery service that advertises historical fiction books and related products to readers. This advertising consists of paid promotions and affiliate links, as well as our own products. As an Amazon Associate, we earn from qualifying purchases.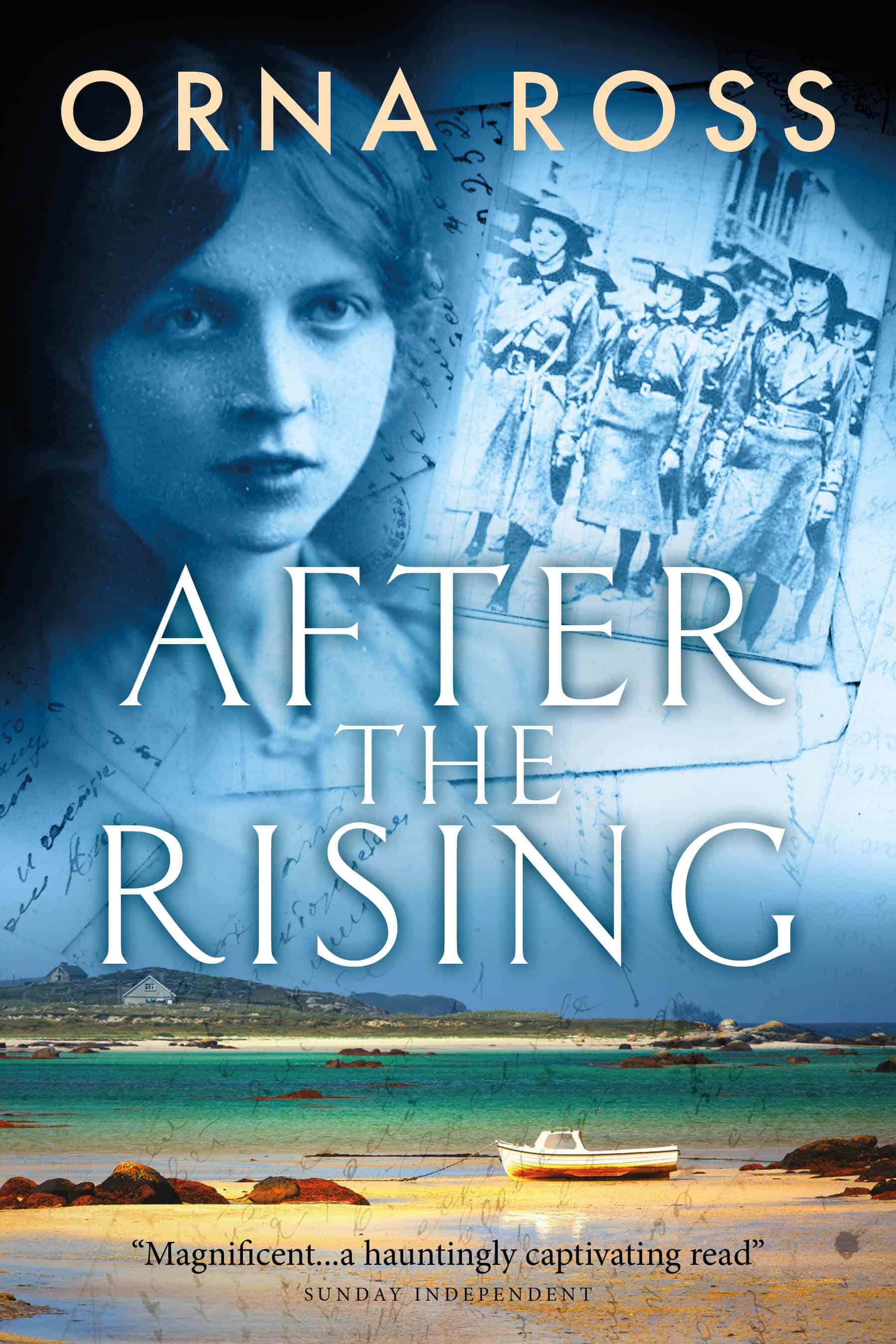 Genre: Historical fiction

"A haunting tale" (The Evening Herald) from award-winning author Orna Ross. After her mother's funeral, Jo Devereux discovers a chest of secrets. Who murdered her great-uncle? Did they cause the Irish Civil War? Can she forgive the past to revive a lost love?
"One is immersed in this epic story immediately and effortlessly… The main characters are so well-drawn that you feel you have heard about them in your own life." (The Evening Herald)
After twenty years away from her childhood home, Jo Devereux flies home to Ireland for her mother's funeral. There, she discovers her inheritance is a chest of long-held secrets written by her grandmother and great-aunt.
Who murdered her great-uncle in the Irish Civil War, and why? How did an uprising degenerate into a bitter civil war?
As Jo unearths their history, she finally understands why her young love for a local boy, Rory, was doomed from the start. But what about now? Can she stay true to her heart and heritage?