The History Quill Book Club is a book discovery service that advertises historical fiction books and related products to readers. This advertising consists of paid promotions and affiliate links, as well as our own products. As an Amazon Associate, we earn from qualifying purchases.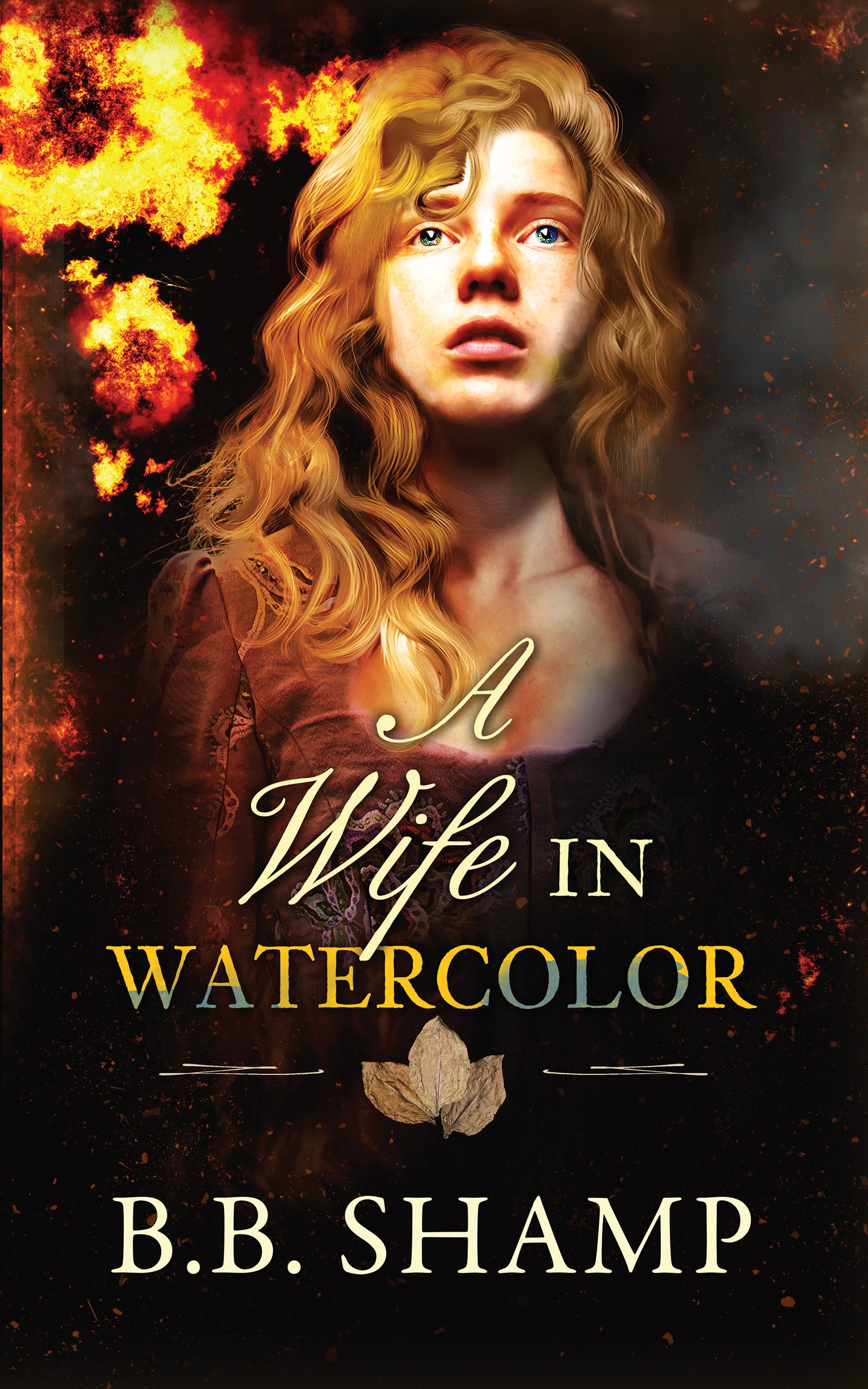 Oxford, Maryland Province on the Chesapeake. 1747. Tobacco trade is king. Young Sarah Wise joins forces with her slave Yearie and a mysterious child to overthrow the powerful patriarchy and find their independence from the great but treacherous Robert Morris, Sr. of Liverpool. As the risks abound, will they survive an evil sheriff who searches for the underground resistance?
1747. Oxford, the Chesapeake Bay. Sarah Wise accepts a marriage offer from a wealthy tradesman. He abuses his slaves and brands her with the company seal. Petrified, she realizes she will always be a mistress and never a wife.
Yearie, a slave who is loyal to Sarah, finds her heart burns for a man she can't openly love. From the tradesman's home, they secretly thwart the power structure by joining forces with a mysterious child, destroying the might of Robert Morris, Sr.
"… a heavily researched historical novel, extremely well written…" (Delmarva Public Radio, Harold O. Wilson)